Hollywood Movie Star Turns Health Crusader
One Answer to Cancer
The information in this DVD could save your life. It could save the life of countless others as well.Click Here for more details.
ATTENTION:
In the DVD www.centreforce.com is recommended as a supplier for Black Salve and other products made by Bevan Potter. These products are no longer available.
Watch: 'From Hollywood to Health Crusader'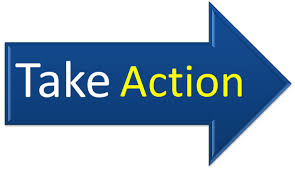 Do you want the right to choose your own health care?
Your Health, Your Choice
Elaine's Best-
Selling Book
"Take Control of Your Health and Escape the Sickness Industry"
Over 1,000,000 copies sold worldwide
Elaine's Mini Ebooks Click Here
Join Elaine
On Her Crusade
Cancer
Click here to see what Australia's Channel 7 did to try discredit this life-saving remedy.
"Escape the Cancer Mafia"
A life-saving hour of self-help no one should be without.
Aldara
The Skin Cancer "Cure"
That Can Kill
To Learn More Click Here
GLAUCOMA
Click here to discover how Big Pharma, Big Medicine and Big Government are colluding to stop you from getting a cheap, effective cure for Glaucoma.
Articles by prestigious American doctor
Donald W. Miller, Jr.
Without iodine, selenium and vitamin D, your risk of cancer is high.
Click here for vital information on these essential nutrients.