The Truth About Cancer Cures and Media Lies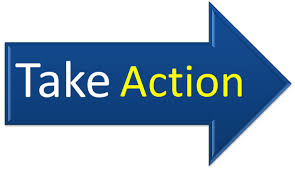 Channel 7 Bunbury has telecast a snake's nest of lies about Black Salve. Every one of their statements is a lie! They don't want you to know the truth about this ancient, revered, natural herbal cancer remedy, which has been used for ages with great success throughout the world.
Why so many media lies? You know the answer: Big Medicine, Big Pharma, Big Government and Big Media have long colluded to pick your pocket and destroy your health. It really is that simple.
In 2005, Queenslander Tanya Andersen was diagnosed with Ewing's Sarcoma. Physicians gave her six months to live, yet she is alive and well today, in 2013, because she did not follow their advice, and trusted in Black Salve. Yet, Channel 7 had the unmitigated gall to use Tanya as an example of Black Salve damage!
Learn the truth, straight from Tanya Andersen.
Then click here to see the way Channel 7 lied.
Update: This video has now been removed.
If the above link does not work copy the search terms below into your browser to locate the video's
Cancer patients duped by corrosive, illegal 'Black Salve' treatment (video)
Cancer survivors hit back at claims Black Salve doesn't work (video

)
They even used clips from the copyrighted DVD, One Answer To Cancer, without approval, and without consulting Tanya.
For decades we have refused to trust in mass media, and we urge you to do the same. Please forward this message; the Internet is our only way to counteract the lies of Big Media, and spread the truth.
We do not sell Black Salve. If you want more information on this remedy, or the Black Salve recipe, see the DVD One Answer to Cancer.