A non fiction novel by Elaine Hollingsworth
This book, now rare, was published in 1974, decades ahead of
its time. It is a First Edition, signed by the author.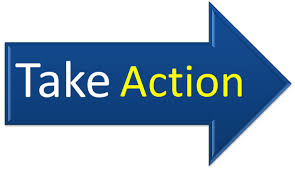 Copyright © 1974 All rights reserved.
The law in a Mexican Penitentiary is the law of the jungle: The strong devour the weak. But there is no parallel in the jungle for the violence that bestial men inflict upon a man who calls himself a woman.
ZULMA (nee Miguel) is the brief and brutal history of a young man who desperately wanted to be a woman, and went to Tijuana for a cut-rate sex change operation. Instead, he ended up in the infamous La Mesa Penitentiary, where he endured all manner of brutalization, sexual and otherwise.
Elaine met Zulma (who preferred being referred to as "she") while visiting a friend who was in La Mesa on a marijuana charge. The bizarre conditions in La Mesa fascinated Elaine, and on her first visit (posing as a social worker) she decided to write a book, concentrating on several of the most interesting inmates at La Mesa, and weaving the whole thing into a story about the prison itself.
All that changed when she started taping Zulma's life story. As Elaine said, "Zulma's Candide-like innocence and courage, her single-minded devotion to her life's ambition and purpose, her charm, combined with total amorality, was irresistible. During her time in La Mesa Zulma, against all odds, managed to stay true to herself and survive."
Elaine ended up caring deeply for Zulma, and learned what she, and other transsexuals, go through. This book is about life in La Mesa, and what it is like to be one of the most remarkable, touching and unfortunate human beings you will ever meet.
Zulma

Signed by the author
Elaine Hollingsworth

Supplies are limited.