Contact Us
Please Note
WE CANNOT ANSWER HEALTH RELATED ENQUIRIES
Elaine regrets that, she cannot reply to individual enquiries in matters relating to your health, give any kind of medical advice, or consultation. 
Elaine has provided all the health advice she can give in her book, on her website, DVD and CD.  We are, legally, not permitted to give any kind of medical advice by telephone, email, fax or post. We do have a  FAQ page that will answer a number of your questions.
FOR HEALTH RELATED ENQUIRIES
Natural practitioners are listed, by area, on  www.acnem.org and Natural Therapy Pages Australia, has information on therapies, therapists and schools.  Some know what they are doing, but many are heavily influenced by multinational propaganda, so caution is advised.  

Highly recommended by Hippocrates Health Centre is Naturopath Sarah Franklin.  Sarah does phone and email consultations. Contact her on 0421 338 022 or email [email protected].  Her website is www.balancedhealth.com.au . 
FOR ORDERS OR ORDER RELATED ENQUIRIES
Emails are welcome, we will reply as soon as possible, but please allow at least 2 days.
The number provided below is for orders and order related enquiries only.
 Phone between 10 am and 12 pm Monday – Friday
07 5530 2860
Email: [email protected]

Click Here:  to order online
 Click Here: for postal order form
FOR BUSINESS OR WEBSITE RELATED ENQUIRIES
Email: [email protected]
        Please do not request any medical advice, but refer to the above contacts or check our Frequently Asked Questions or Links pages.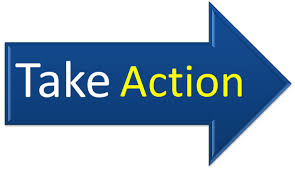 All inquiries to: hhc@iprimus.com.au
(We regret that Elaine is unable to give
advice or consultation on an individual basis)